Specializing in the production and operation of liquid crystal display (LCD), liquid crystal display module (LCM) and backlight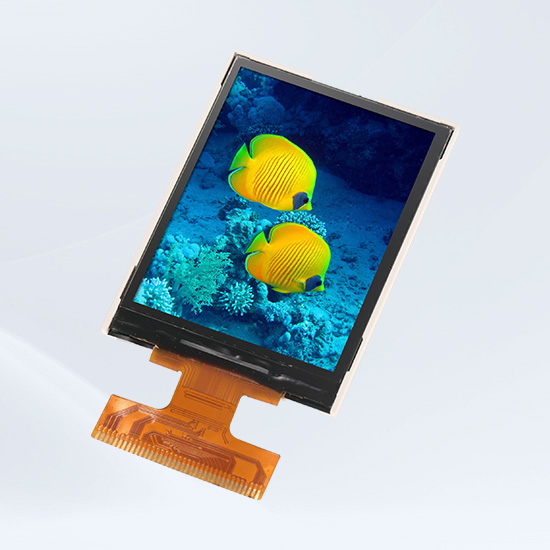 Color screen
Resistance and capacitance touch can be customized to meet the needs of different users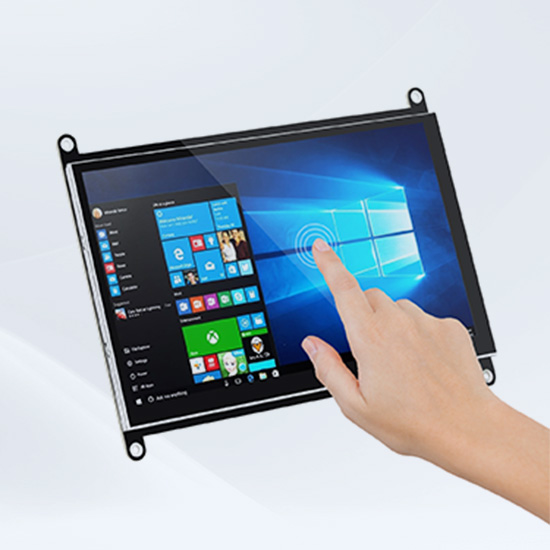 Raspberry Pi Display
Solve the problem of software development for end customers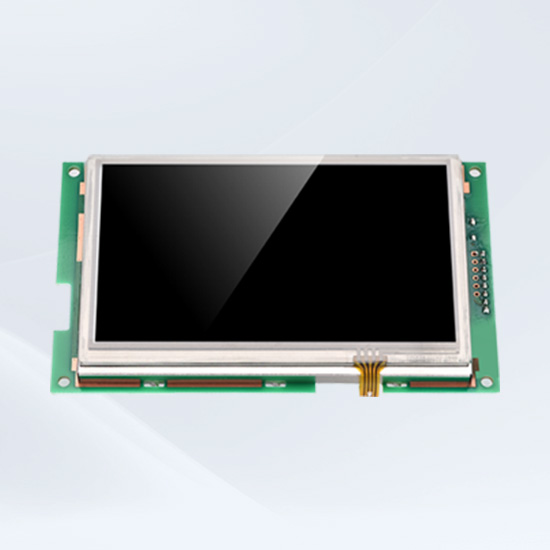 Serial Port LCD module
Solve the problem of software development for end customers
Support customization
Resistance capacitance touch, can be customized


Pengji Photoelectricity Co.,Ltd ( Pengji ) established in 2004 and always specializes in providing display solutions and efficient support services worldwide.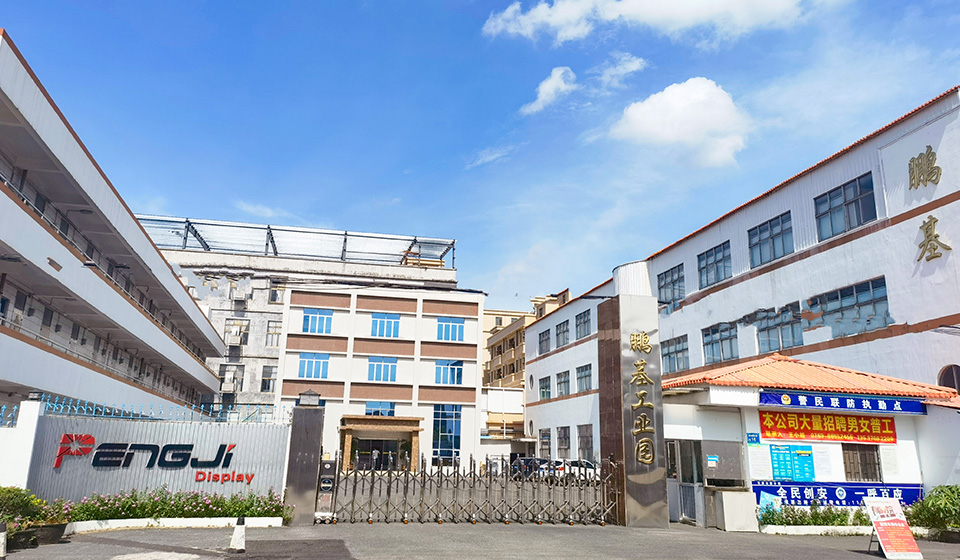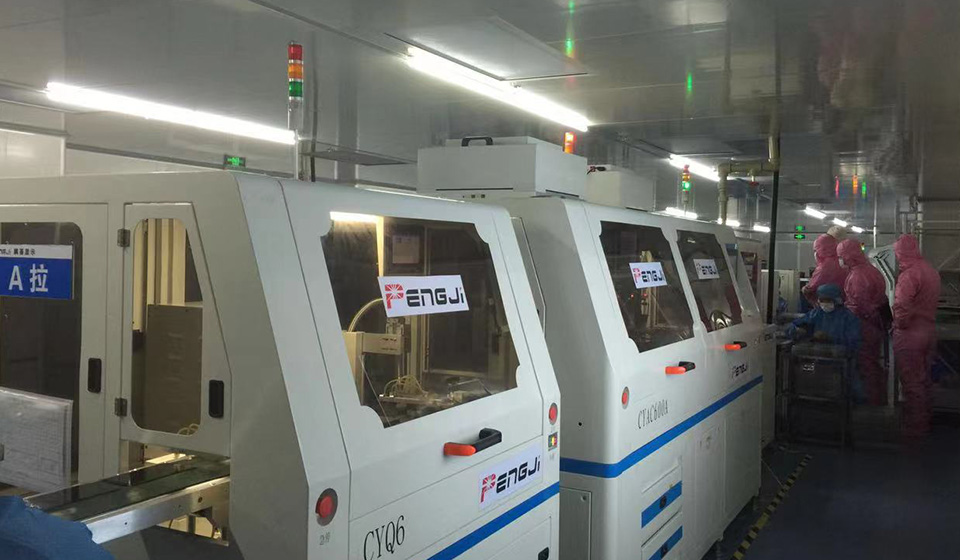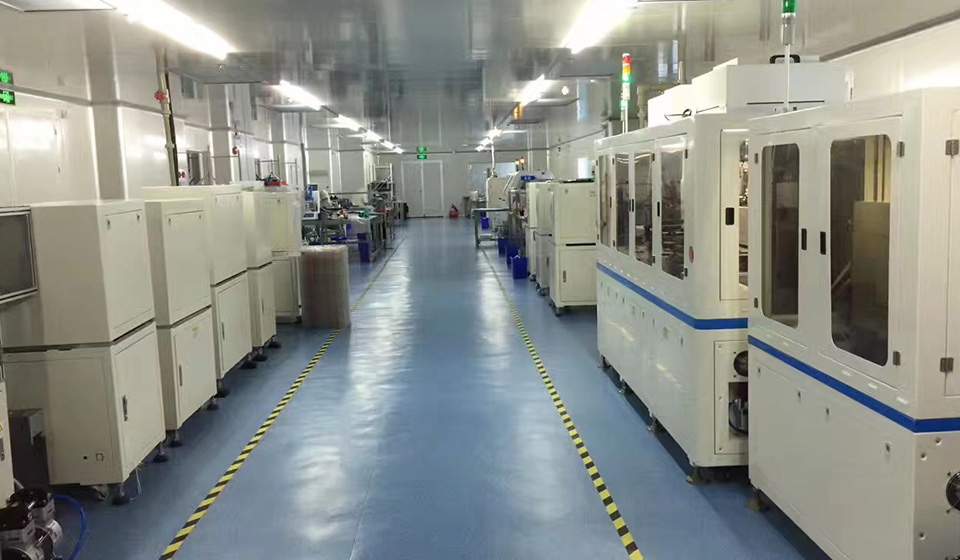 Advanced production equipment, United and enterprising sales team, committed to providing customers with high-quality products

It is widely used in communication equipment industry, digital electronics industry, medical equipment industry, vehicle electronics industry, smart home industry, consumer electronics industry and other electronic equipment industries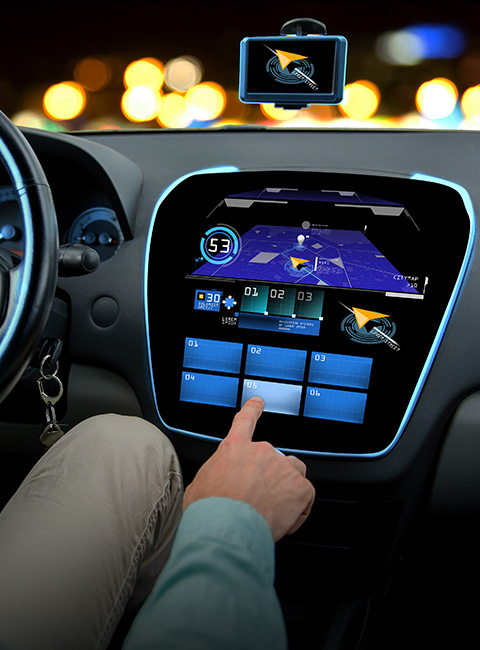 Automotive LCD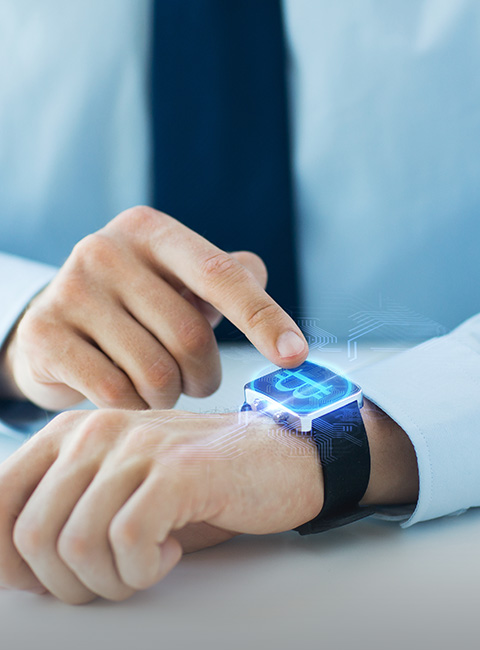 Smart Home LCD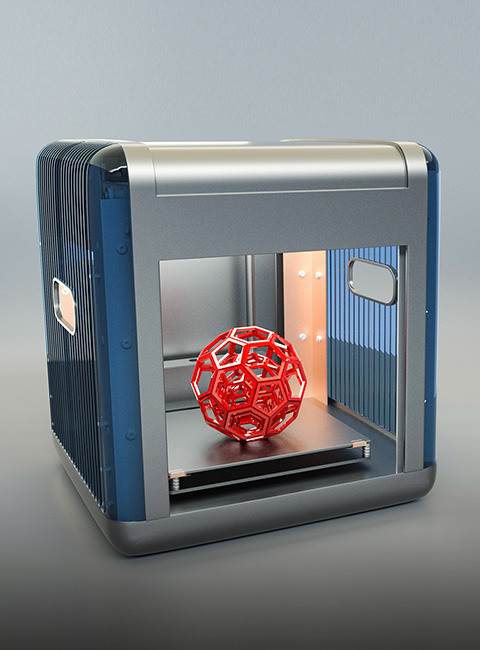 3D Printing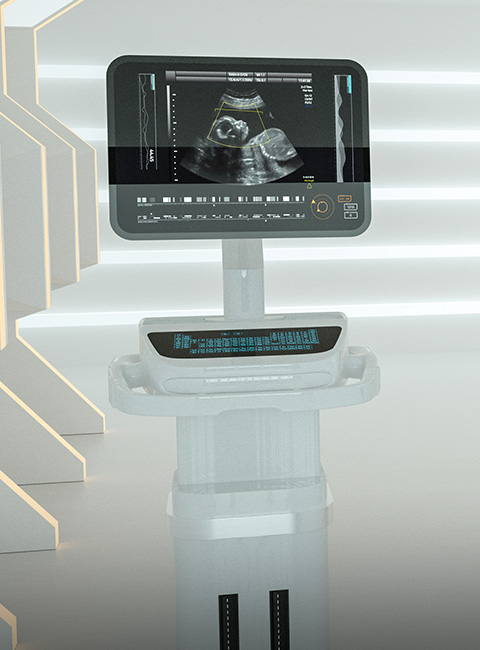 Medical & Beauty equipment LCD

We are committed to developing into an enterprise with high quality and high requirements
The Antarctic Bear learned that On October 20, 2021, Shenzhen International Touch and Display and Shenzhen Electronic Components Exhibition, Pengji Company held the autumn new product conference, and launched a variety of large-size, high-precision 3D printed LCD Mono displays.The biggest highlight of this conference was the industrial-grade 13.6 inch 7K mono screen with an area of 298.08 * 165.60mm,accuracy of 40um, purple light transmittance up to 10%, contrast ratio of 500, and operating temperature of -20 to +80°C. It means that consumer LCD light-curing desktop-level 3D printers are moving towards industrial-grade professional applications and it will make a rapidly development of LCD light-curing professional applications, and open a new era of LCD light-curing technology into industrial-grade machines....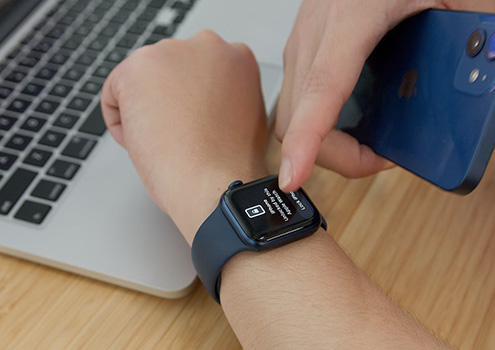 Shenzhen Pengji Photoelectricity Co., Ltd. has launched a variety of ultra-high pixel precision LCD light-curing monochrome displays.

If you are interested in our products and want to know more details,please leave a message here,we will reply you as soon as we can.